The restrictions the past year has placed on indoor venues has prompted us to rethink how we provide our visitors with refreshments in a safe and pleasant environment. We are pleased to say you are now able to purchase refreshments in The Courtyard on selected days – currently Tuesday, Friday, Saturday and Sunday from 10am-4pm. Picnics can be provided but must be pre-ordered by calling the lovely Lynn direct on 07971 563569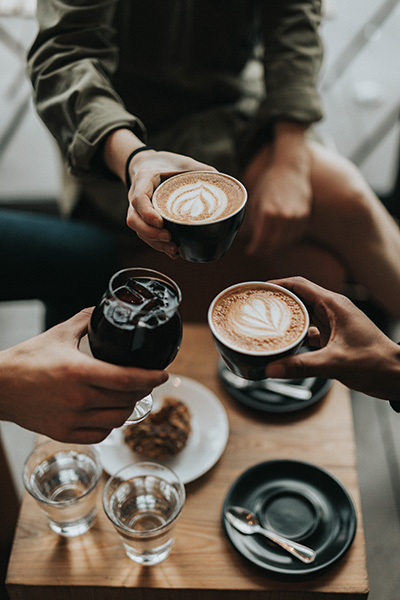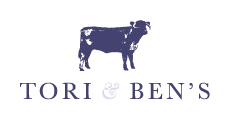 We are really excited to be able to say that Tori and Ben will be with us cooking their delicious locally produced produce from Tori & Ben's Farm at Whatton House on the first Sunday of the month, Bank Holidays and selected events.
Come and sample you won't regret it!