Past events at Whatton House…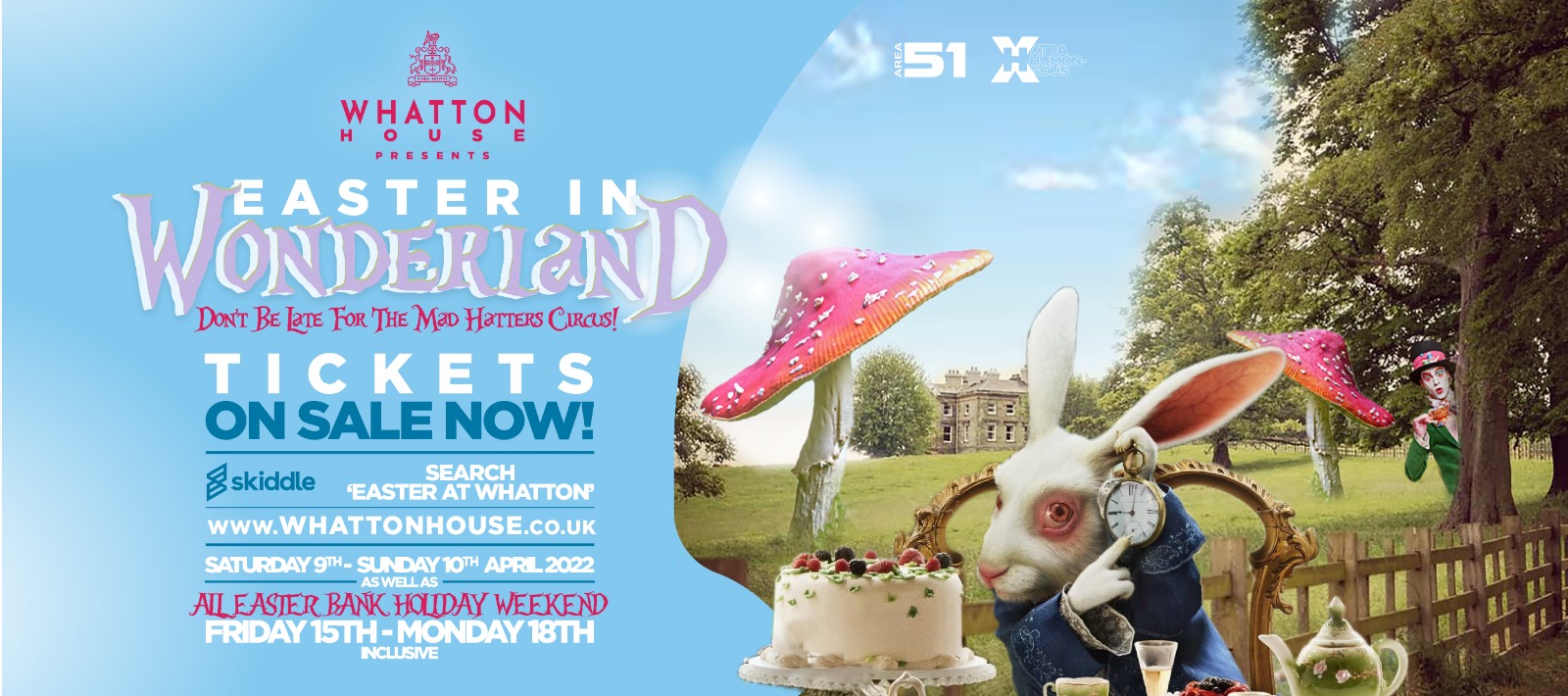 Join Alice on her exciting journey through Easter In Wonderland. It's a magical adventure with activities for all the family – including our specially produced Mad Hatter's Circus Show – all set in the enchanting grounds of wonderful Whatton House.
"I fancied things like fairy tales never happened. Now I'm in the middle of one!" said Alice.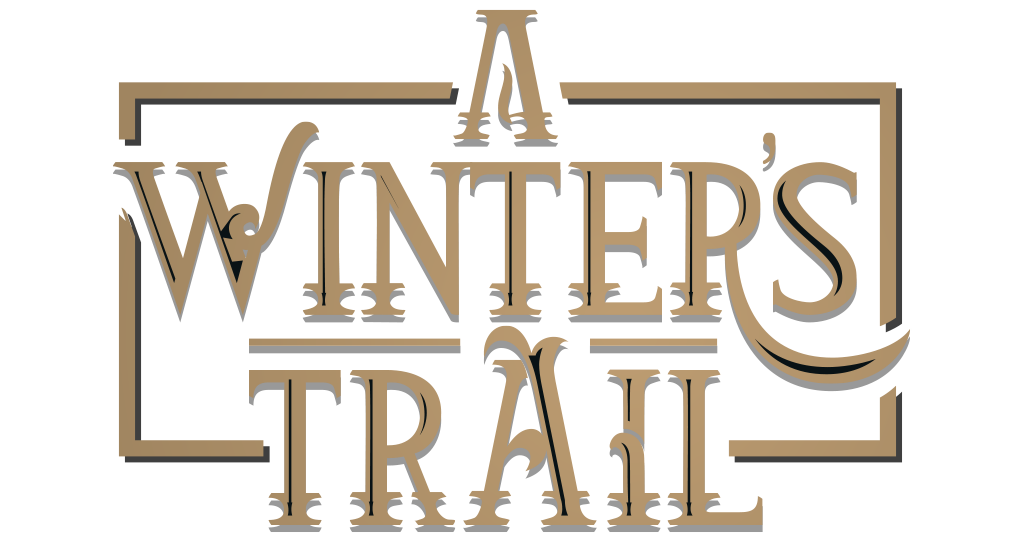 The Christmas Courtyard will be the gathering point, marking the start and finish for your guided garden walk. You will be taken on an adventure through the beautiful gardens at Whatton House, meeting an array of characters amid wonderful scenery. A unique experience mixing theatrical performances with a magical walk through a stunning location. The attraction is suitable for families including accompanied children aged four and over. (Younger children are of course permitted but 4+ is our suggested age for maximum enjoyment). No Dogs Permitted, sorry!

An immersive and enchanting journey through Charles Dickens' enduring tale – A Christmas Carol.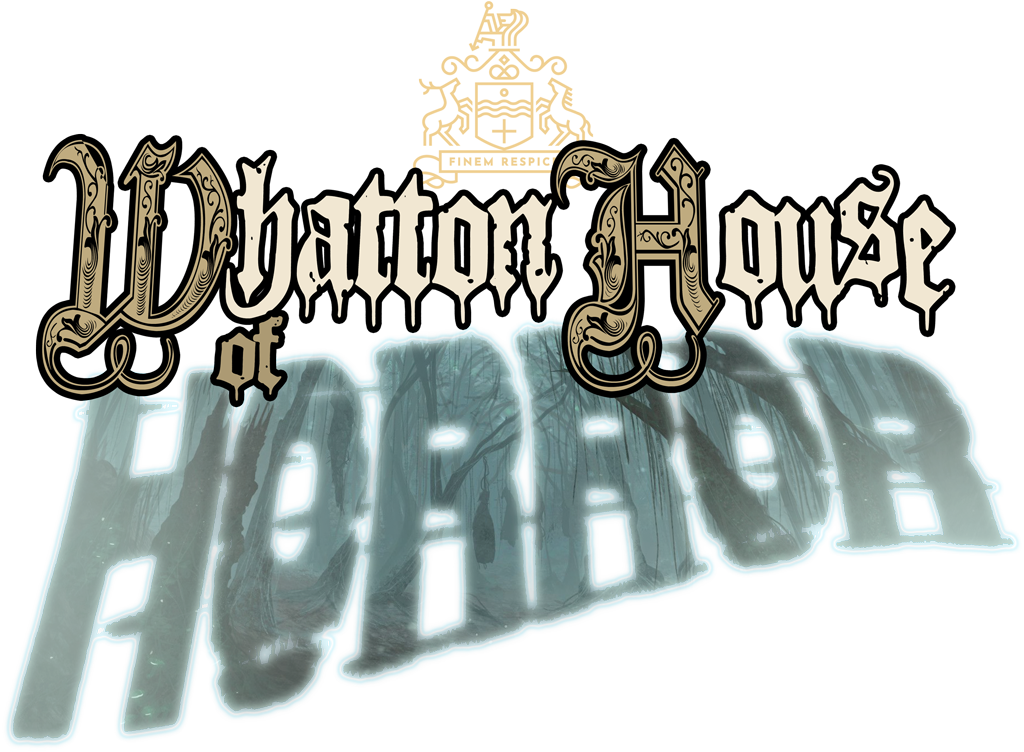 You are on the Path into Purgatory. Your challenge is to SURVIVE or Suffer in Hell!! For the few, you will find the Garden of Earthly Paradise, for the rest the flames of Dante's Inferno await! Your task is to walk amongst the spirits trapped in Limbo, and the fiery eyed demonic shapeshifters that inhabit this darkest of the twilight realms. Will they entrap you? Will they engulf you? And how will you be judged?! Now is the time of testing! Sinners – prepare your souls for the Path of Purgatory.
ON YOUR WAY! YOUR FINAL JOURNEY BEGINS!!
FAREWELL – OR FALL TO THE FLAMES OF HELL!