Past events at Whatton House…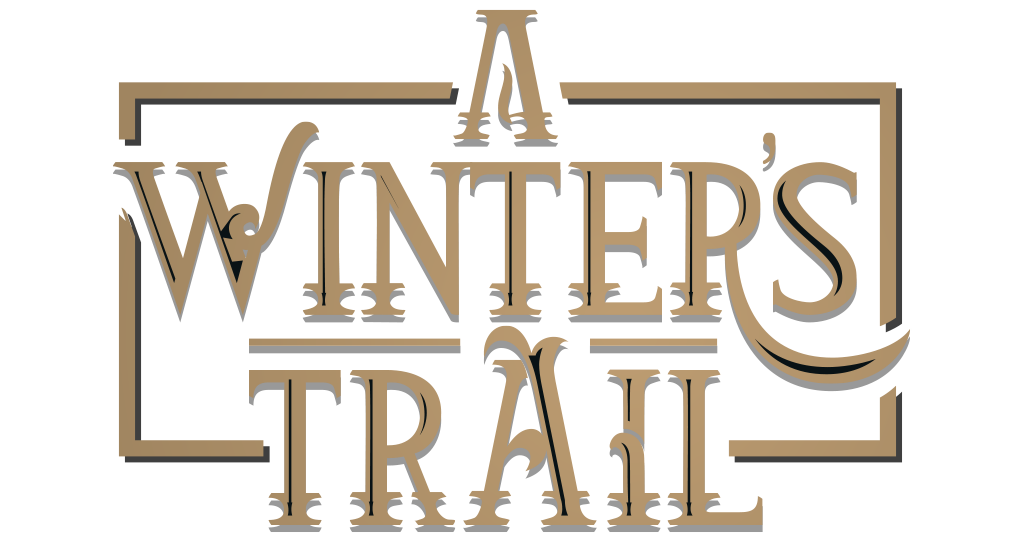 10th-24th December 2021
WHATTON HOUSE PRESENTS
A WINTER'S TRAIL
Join us for an immersive and enchanting journey through Charles Dickens' enduring tale – A Christmas Carol.
The Christmas Courtyard will be the gathering point, marking the start and finish for your guided garden walk. You will be taken on an adventure through the beautiful gardens at Whatton House, meeting an array of characters amid wonderful scenery. A unique experience mixing theatrical performances with a magical walk through a stunning location. The attraction is suitable for families including accompanied children aged four and over. (Younger children are of course permitted but 4+ is our suggested age for maximum enjoyment). No Dogs Permitted, sorry!
A FABLE FOR YOUR FAMILY 
'Twas the night before Christmas and Scrooge had a dream ….
Dickens' classic tale unfolds in the enchanting grounds of Whatton House during an amazing adventure trail. The characters of this festive fable come alive in fantastic scenery – all created by award-winning event experts Area51. Ebenezer Scrooge himself will guide you through this amazing winter wonderland of Victorian England. Listen to the Ghosts of Christmas Past, Present and Yet-To-Be. See the notorious miser become the merry guest who made Bob Cratchit's family's Christmas wishes come true. This is the spirit of Christmas made real.
FESTIVE FOOD TO FOLLOW
Complement your dream-walk with some festive food and drink in the Christmas Courtyard and Greenhouse. The best seasonal favourites are on offer.
For the sweet-of-tooth, you can feast on mouth-watering Mince Pies, Brownies and Ice Cream. A banquet of heart-warming delights will be created by a MasterChef Professionals winner "Snobby Burger", using locally sourced ingredients. The Wood Oven Pizza Company will be serving the very best artisan sourdough slices. For Christmas cheer, a range of festive beverages including Mulled Wine, Eggnog and Hot Toddies also await you. Classic Cocktails will be served by the awesome Rumba Vibes.
Created and produced by Area51 who were responsible for our acclaimed Whatton House of Horror event so you can be assured of quality curated entertainment, THIS IS NOT a spooky scare event, This is a family fun Christmas event!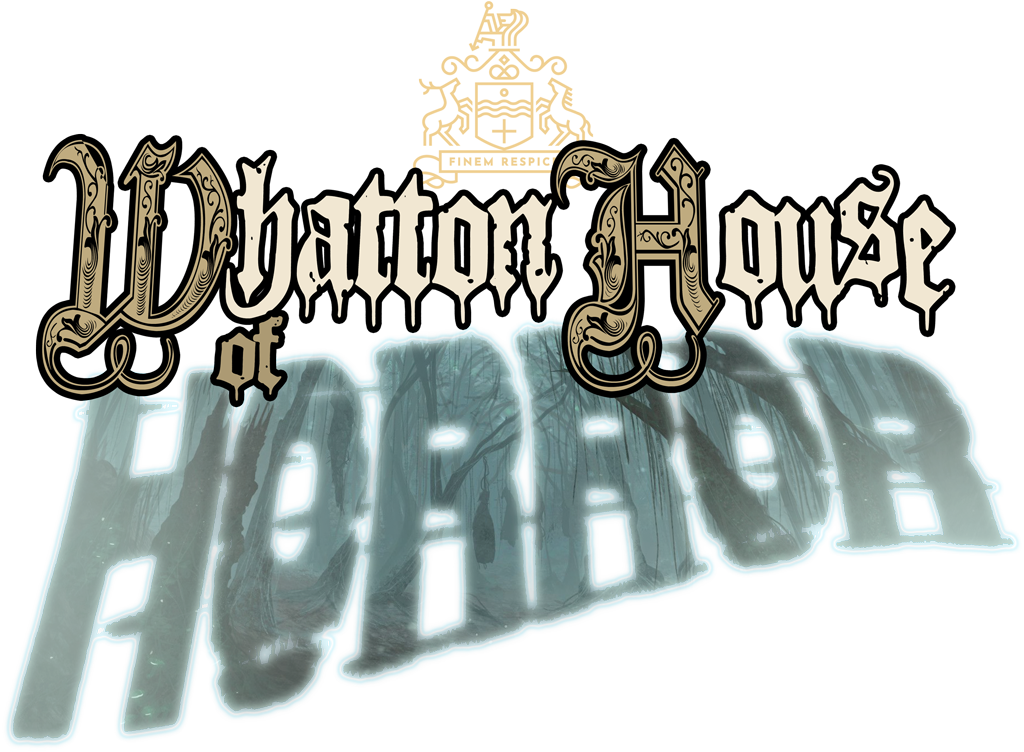 PRESENTS
PURGATORY
YOUR SINS HAVE FOUND YOU OUT!
YOUR SINS HAVE LED YOU HERE!
You are on the Path into Purgatory. Your challenge is to SURVIVE or Suffer in Hell!! For the few, you will find the Garden of Earthly Paradise, for the rest the flames of Dante's Inferno await! Your task is to walk amongst the spirits trapped in Limbo, and the fiery eyed demonic shapeshifters that inhabit this darkest of the twilight realms. Will they entrap you? Will they engulf you? And how will you be judged?! Now is the time of testing! Sinners – prepare your souls for the Path of Purgatory.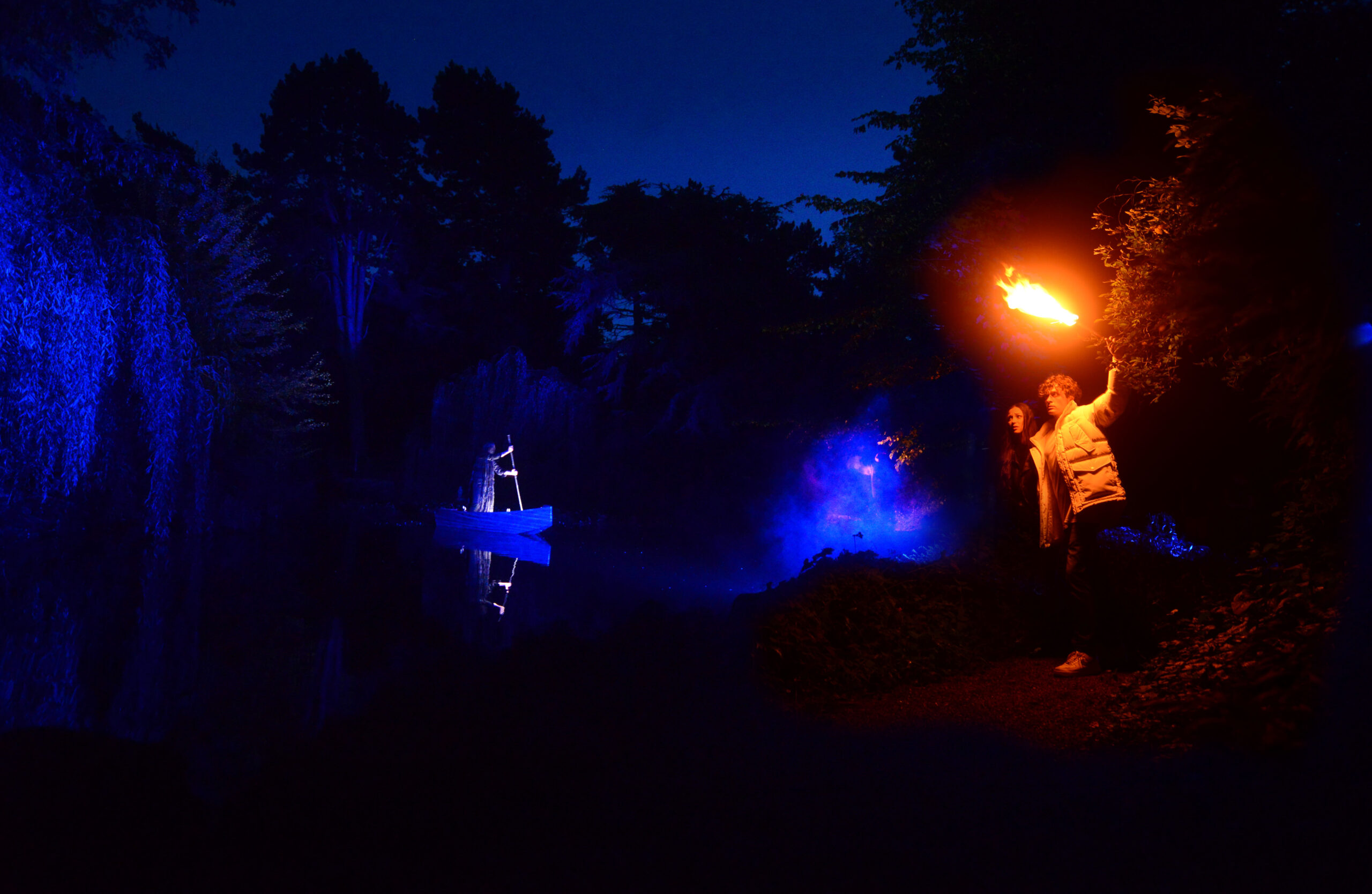 The Path to Purgatory is a 40 minute, 1 mile walk through immersive Horror experience, designed by award winning scare attraction creators Area 51. Your encounter will not be for the faint of heart, and will see you exploring the extensive, darkly enchanted gardens of the Majestic Whatton House near Loughborough, just a few minutes from Junction 24 of the M1.
Please remember this is a Scare Attraction and is designed to frighten – whilst we are open to any age, we advise that children under the age of 12, or persons of a nervous disposition may find the experience disturbing. Please consider this when booking.
ON YOUR WAY! YOUR FINAL JOURNEY BEGINS!!
FAREWELL – OR FALL TO THE FLAMES OF HELL!