In the heart of Leicestershire, Whatton House is the most romantic location for your wedding day.  Our historic home is enveloped by beautiful rolling parkland and its exquisite 15 acre gardens which provide the magical setting for your wedding day. Set within the depths of our beautiful English garden is our stunning tipi venue, perfectly placed to host your special day. Click on the button below to find out more
Whatton House is well placed to host your corporate event whether a team building day, intimate dinner or larger celebration. We have spaces available to cater for all sizes of events.
Why not give us a call or use the form at the bottom of the page and let us know your ideas.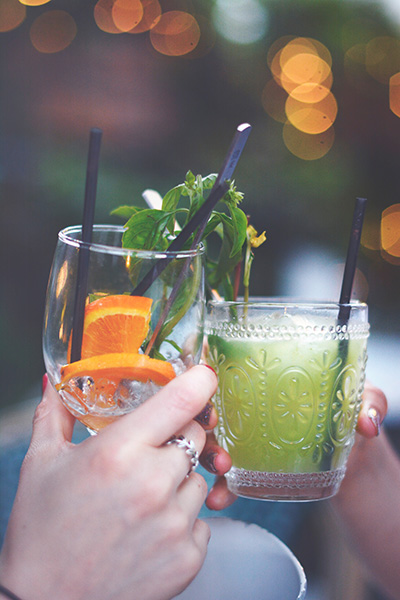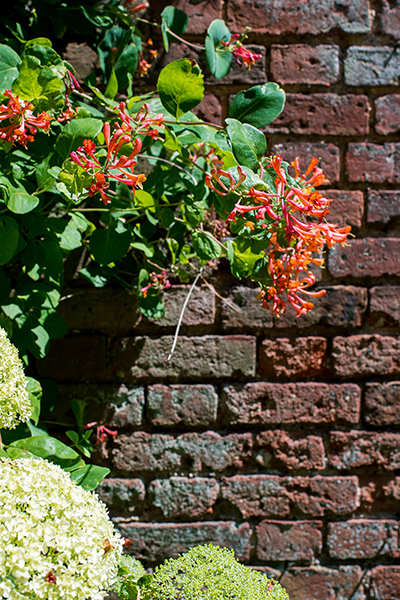 Hire our venue for other events
We don't just host wedding receptions at Whatton House! Have an idea for another event you would like to hold? Maybe it's a special birthday party, or large family celebration. Our tipi venue could be your perfect solution.
Simply send us your contact email to download a brochure of our tipis.
Do you have any questions or queries regarding Whatton? Or are looking to book the venue for an upcoming event or wedding? Then simply drop us an email using the form below and we'll get back to you as soon as possible.