The perfect venue for your very special day
In the heart of Leicestershire, Whatton House & Gardens is the most romantic location for your wedding day. Used as a hospital during the war, caring for wartime mothers and their babies, Whatton House is now a cherished family home.
This historic home is enveloped by beautiful rolling parkland and its exquisite 15 acre gardens which provide the magical setting for your wedding day.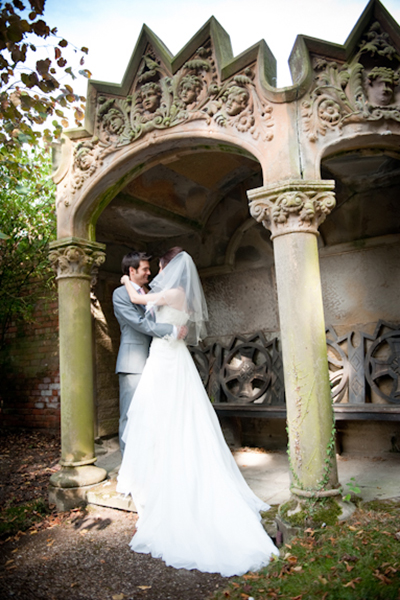 Our stunning tipis, located in the depths of our beautiful English garden, is the perfect setting for your wedding breakfast and evening party.
We will be there to help you create your own memories to share with your family and friends. Imagine celebrating your wedding day in the secluded gardens of a much-loved family home, surrounded by vibrant flowers.
Simply send us your contact email to download a brochure of our tipis.
Hire our venue for other events
It's not just weddings that can be hosted at Whatton. Have an idea for another event you would like to hold? Maybe it's a special birthday party, or large family celebration. Or how about holding your next corporate event at Whatton? A great place for an outdoor team building day.
Just contact us using the form at the bottom of the page with your request. Let us know your thoughts and ideas in order that we can provide you with a bespoke quote especially for you.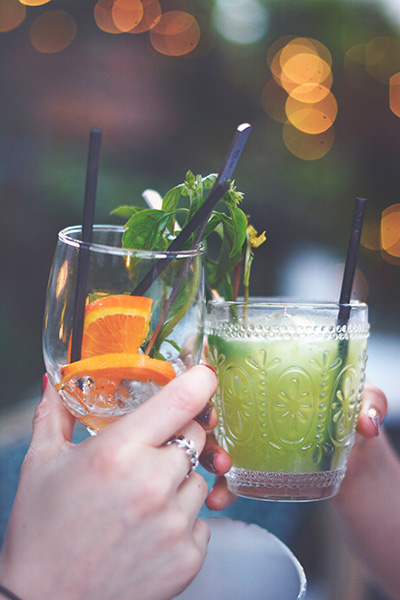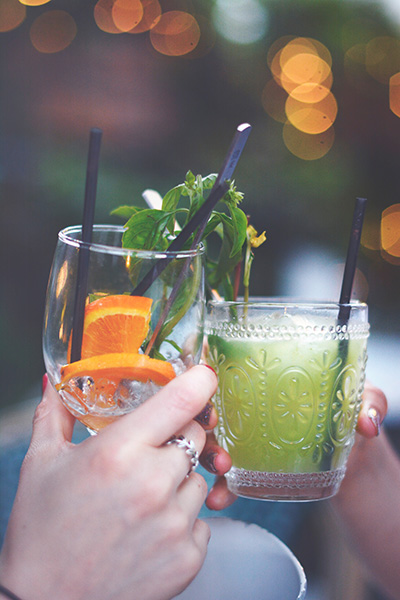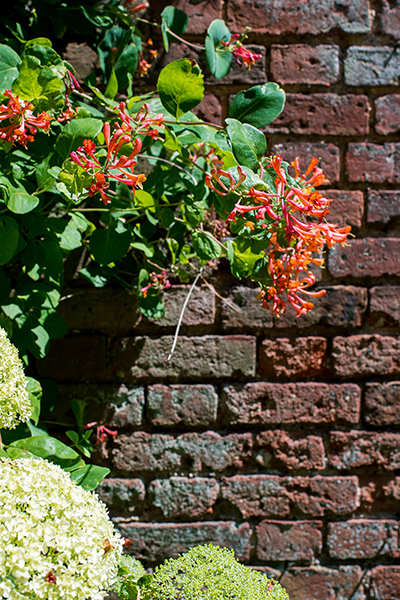 We have some exciting plans for the future of Whatton as a hireable venue. So watch this space for more information on our new upcoming developments.
Do you have any questions or queries regarding Whatton? Or are looking to book the venue for an upcoming event or wedding? Then simply drop us an email using the form below and we'll get back to you as soon as possible.