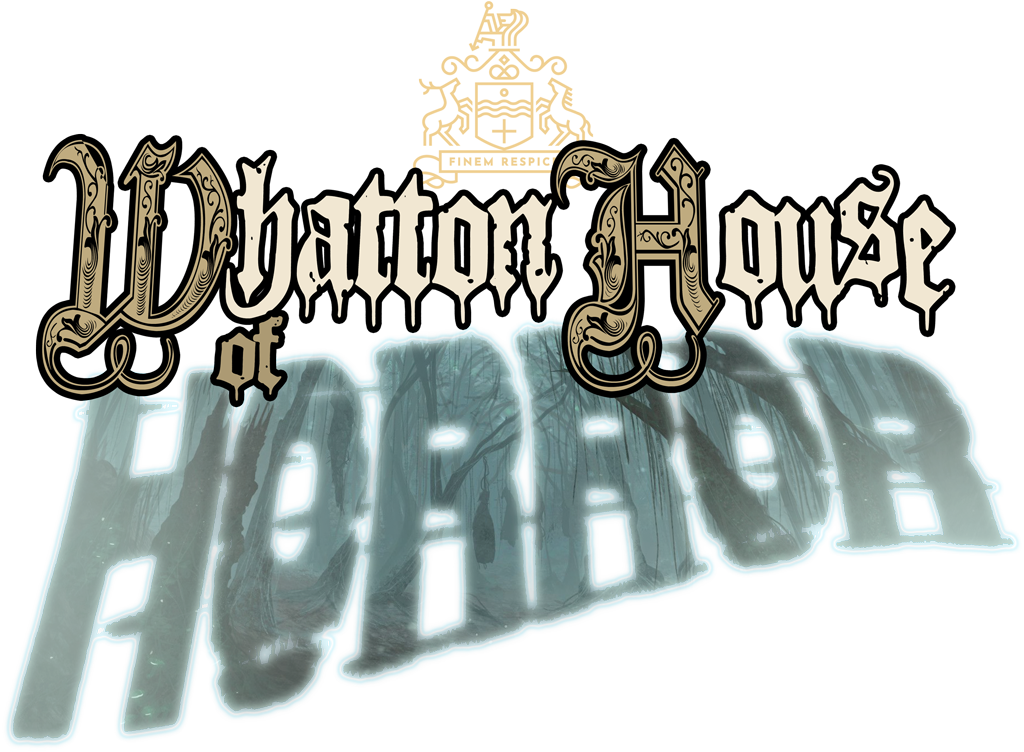 PRESENTS
PURGATORY
YOUR SINS HAVE FOUND YOU OUT!
YOUR SINS HAVE LED YOU HERE!
You are on the Path into Purgatory. Your challenge is to SURVIVE or Suffer in Hell!! For the few, you will find the Garden of Earthly Paradise, for the rest the flames of Dante's Inferno await! Your task is to walk amongst the spirits trapped in Limbo, and the fiery eyed demonic shapeshifters that inhabit this darkest of the twilight realms. Will they entrap you? Will they engulf you? And how will you be judged?! Now is the time of testing! Sinners – prepare your souls for the Path of Purgatory.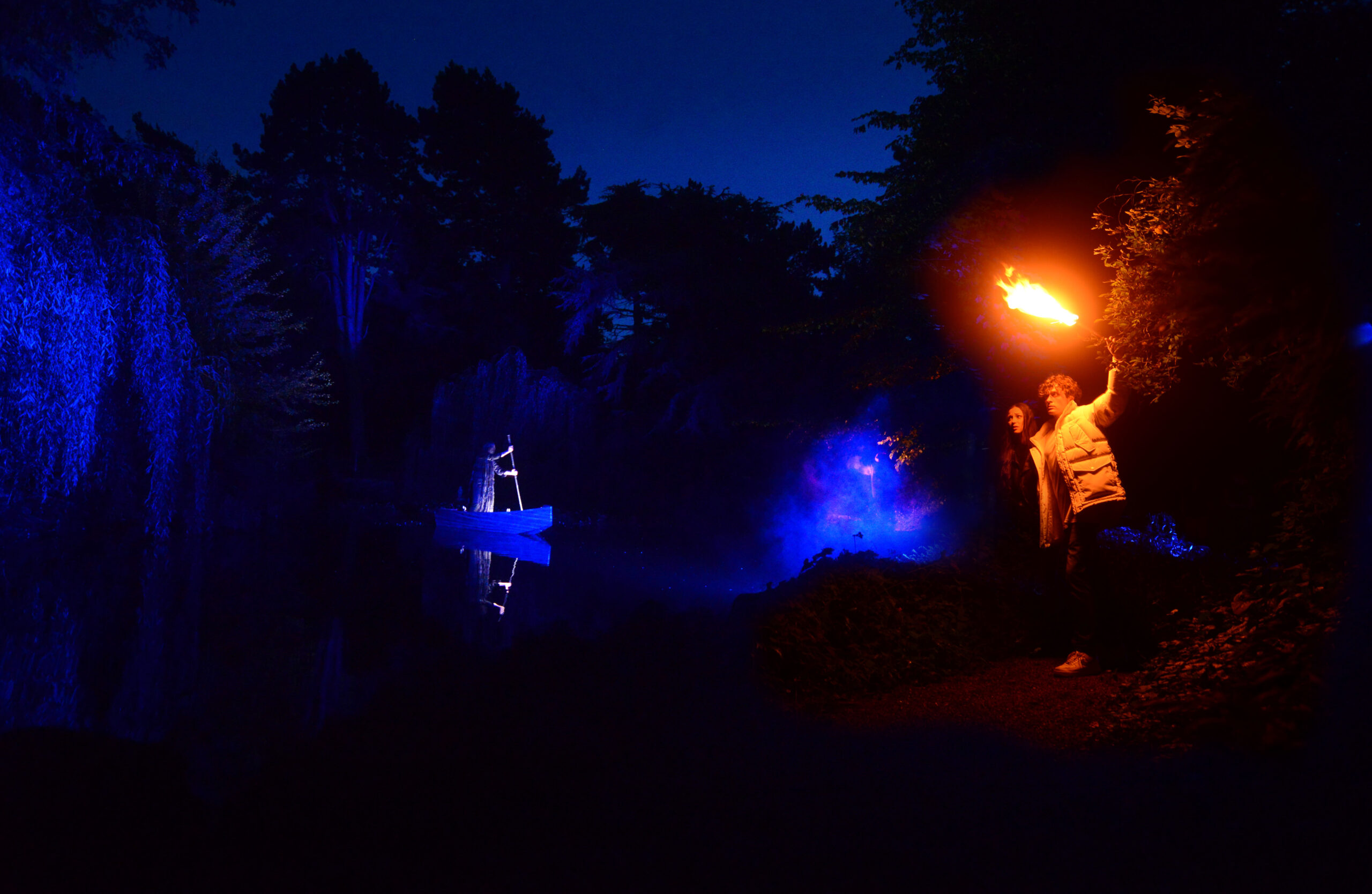 The Path to Purgatory is a 40 minute, 1 mile walk through immersive Horror experience, designed by award winning scare attraction creators Area 51. Your encounter will not be for the faint of heart, and will see you exploring the extensive, darkly enchanted gardens of the Majestic Whatton House near Loughborough, just a few minutes from Junction 24 of the M1.
Please remember this is a Scare Attraction and is designed to frighten – whilst we are open to any age, we advise that children under the age of 12, or persons of a nervous disposition may find the experience disturbing. Please consider this when booking.
ON YOUR WAY! YOUR FINAL JOURNEY BEGINS!!
FAREWELL – OR FALL TO THE FLAMES OF HELL!